Goldfinch
Goldfinch Room is a Lower Elementary classroom for levels 1-3 on the Toledo Campus. Natalie Fisher and Tonya Reynolds are the classroom's co-teachers.
18
May
Sinking Our Teeth Into the Mystery Reader
Posted by Goldfinch
Thank you to Dr. Adnan Ahmed for visiting the Goldfinch Community and integrating Dental Health with Literature.  After reading and discussing a book about visiting the dentist the students were encouraged to take home a sample toothpaste to remember the day.  Integrating different culture subjects with reading helps to ignite that passion for reading!
18
May
You are Invited for a Picnic Lunch!
Posted by Bluebird
Dear Lower Elementary Parents,
It is so hard to believe that the end of the school year is quickly approaching. On Tuesday, May 31st, we would like to extend the opportunity for you to enjoy a picnic-style lunch on our playground with your child. The children will have their regular lunches; feel free to bring blankets and your bagged lunch to enjoy with your child. We will be having the picnic lunch during our regular lunch/recess time from 11:30-12:15. We look forward to seeing you there!
Thank you,
Lower Elementary Teachers
18
May
Save Your Recyclables!
Posted by Goldfinch
Save all your recyclables for our Trash City Day on Friday, May 27th !  Students need any recyclables  and lots of tape for this fun event.  The Goldfinch Community will spend the morning using their imagination and creating any number of things from their "trash".  This is one of the favorite days of the last week of school!
16
May
Field Day Donations Needed
Posted by Goldfinch
On Monday, May 23rd The Goldfinch Community will be taking part in the Annual School Field Day.  We are looking for a volunteer to donate 27 Edy's All Fruit popsicles for our class that afternoon.  If you could bring them in by Friday, May 20th we can get them labeled and in the commons freezer.  Please email Tonya if you are interested in this volunteer position.  Thank you!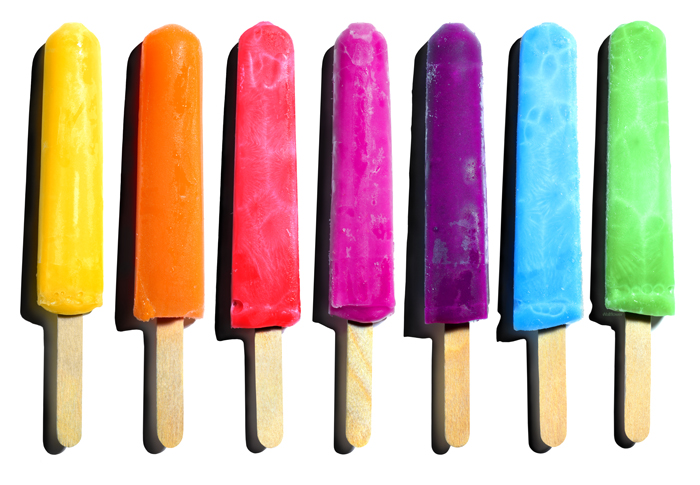 12
May
Third Level Field Trip Announcement!
Posted by Middle School
May 25, 2016
Dear Third Level Parents,
Our trip to South Bass Island is quickly approaching. We will be leaving school on Wednesday, May 25 at 8:45 am and traveling to the Miller Ferry by bus. We are hoping to board the 10:00 am ferry. The Tour Train will pick us up from the ferry and give us a tour of the island. We will then visit Perry's Cave. From there we will head to De Rivera Park for a picnic lunch. After lunch we will be touring Perry's Monument and International Peace Memorial. Our last stop will be Heineman's Winery where we will visit Crystal Cave and learn about locally grown grapes and the process of making grape juice! We are hoping to catch the 3:00 pm ferry back to the mainland which will put us back at West Side Montessori at around 5:00 pm. We are looking forward to a fabulous third grade field trip. We can't wait to share all of our pictures with you on the blog!!
Items Needed for the Trip:
Backpack
Disposable lunch and water bottle
Comfortable shoes and sweatshirt
Sunscreen and hat
Sincerely,
Lower Elementary Teachers